< Back To Players
Minors / Females
We represent and advise dozens of Minor players – players under the age of 18, either amateur or professional.
In the competitive surrounding of sports today minor players often must engage in contractual relationship with clubs, agents and other third parties, relatively in a very young age.
Domestic and international rules were set in place in respect with the transfer of minor players and in respect with minor players' contractual relationship with clubs and agents, in order to protect under-18s and secure their protection.
However, legal guardians of minor players are highly recommended to appoint a professional legal protection by their side who obtains the relevant expertise.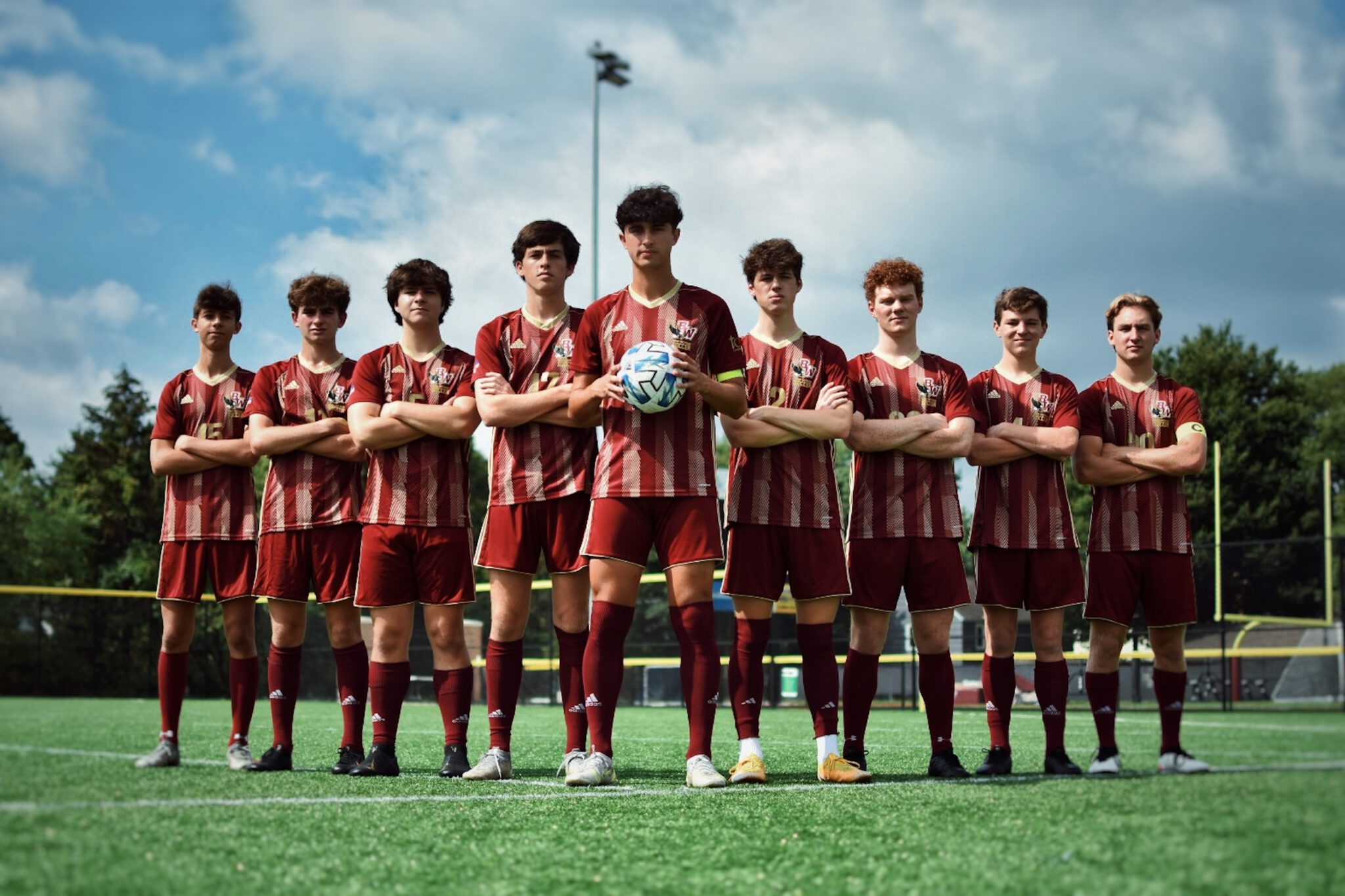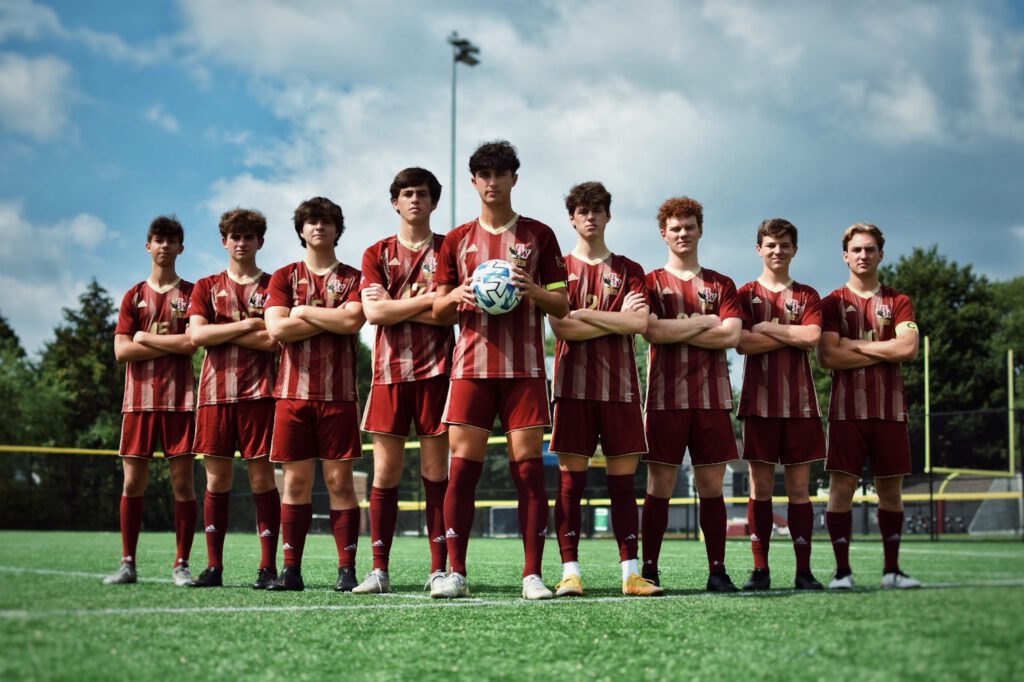 *********
Female players are facing similar challenges to men, but some many others.
Women football is growing exponentially and FIFA recently implemented important changes in order to protect professional football female players, in particular regarding pregnancy and maternity for female professional players.
Our team supports the progress of women in football – For this purpose we formed a Pro-Bono legal department assisting professional female players who meet relevant criteria.